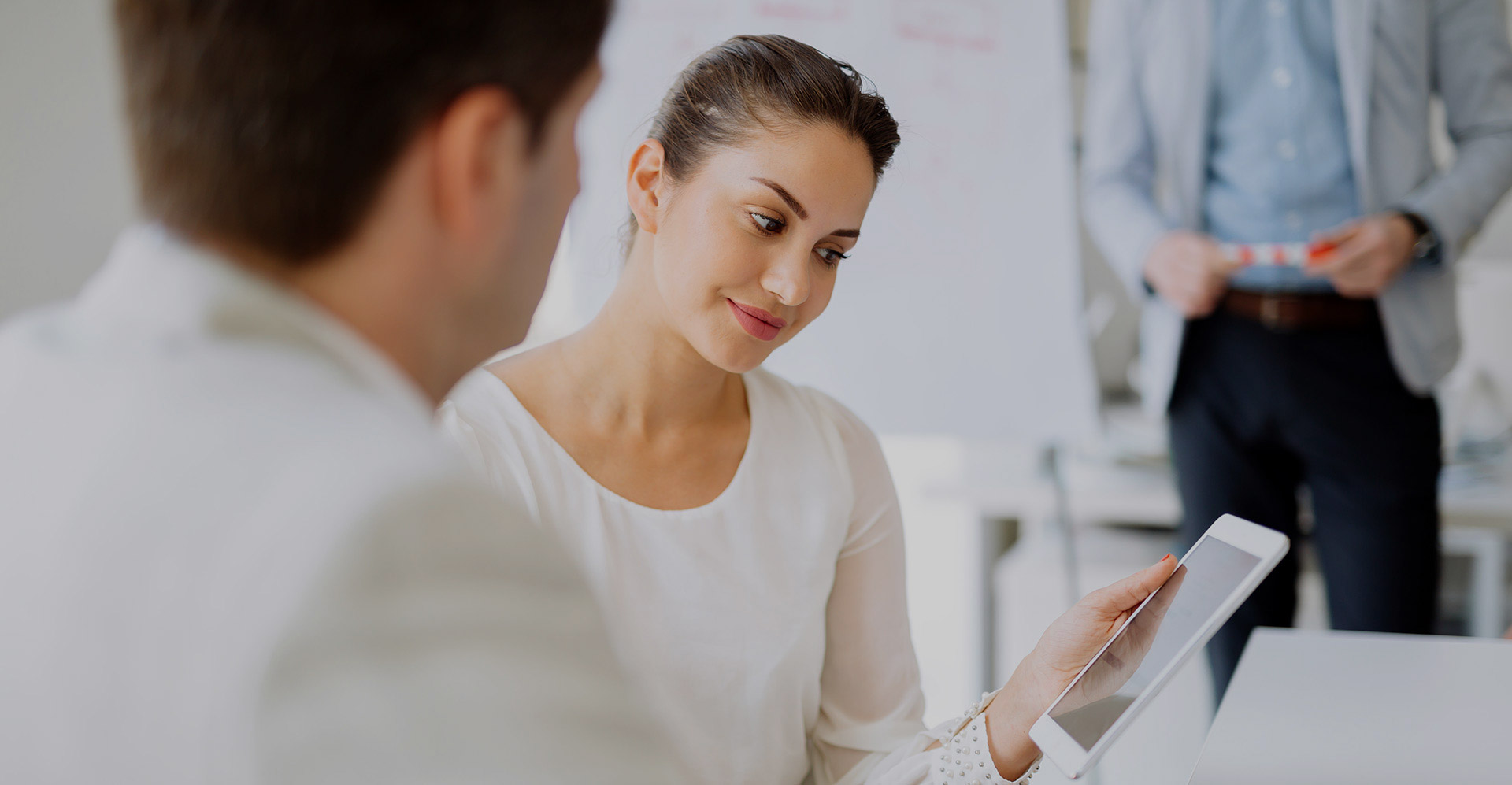 Build exceptional teams with ease
We will help you spot A+ players that perfectly fit your business, with all their hidden talents and potential.
Find the most relevant candidates, build valuable relationships and create a lasting talent pipeline for future hiring
One Assessment is the applicant tracking system(ATS) and recruiting software designed to optimize your entire recruiting process. One Assessment enables companies to treat candidates like customers by building relationships long before the job application actually starts. This approach improves brand visibility, attracts targeted talent personas, enables better lead conversion, and tracks your entire recruitment funnel with ease and in one place.
3x More qualified candidates driven to your business through ATS
Sourcing the key business assets - people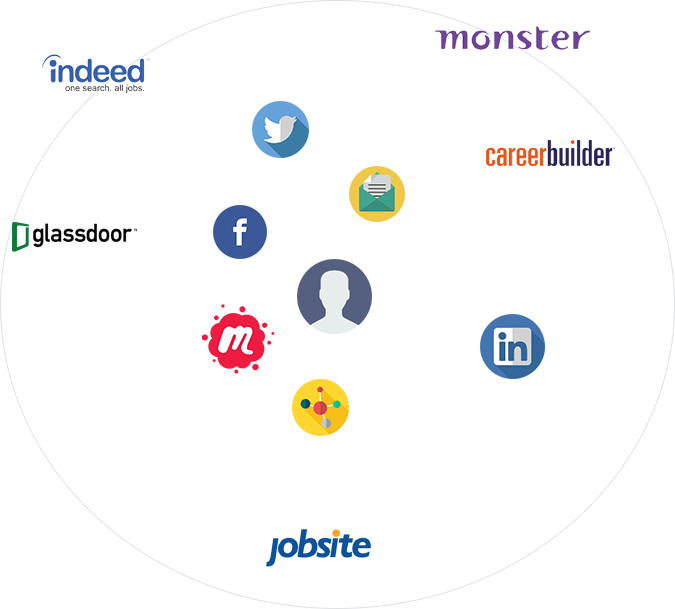 Accelerate passive recruiting
When it comes to the talent acquisition battlefront, there is no better place for recruiters to start than the big three dominant networking sites: LinkedIn, Facebook and Twitter, each with a different set of engagement rules. One Assessment enables you to manage these channels properly and seamlessly in order to achieve desired results.

Drive candidate engagement
Our platform enables unique and highly customizable candidate engagement which is adaptable on-the-fly. By testing candidates in specific and relevant ways, your business will not only get prime employees but also save up to 48% on recruiting costs.
Applicants Tracking System at its finest
Build talent pools, power collaboration and drive better decisions with predictive analytics.
All information in one place
Automatically rank and sort candidates based on position fit, knowledge, aptitude, experience and more.
Selection pipelines
Visual hiring pipelines give a fast overview of your hiring status. See the number of candidates at every stage for every job to focus your attention where it's needed most.
Interview Scheduling
Simplified and automated interview scheduling, email and calendar integration for the whole team - replacing the traditional back-and-forth communication.
Recruiting Reports
Know how efficient your recruiting team is. Spot bottlenecks, areas for improvement and best practices.